Great deals for you – arranged by us
Our job is to build long-term trusted relationships with suppliers – and with you. Acting as the link to help your business thrive. As a member you benefit from our mass purchasing power, our well-established relationships with suppliers that back independent businesses like we do, and our expertise at finding you exactly the deals you need.
The benefits of membership are huge
Exclusive offers and events
Great choice, support and value for money
The power of mass purchasing
Exceptional suppliers to help your business thrive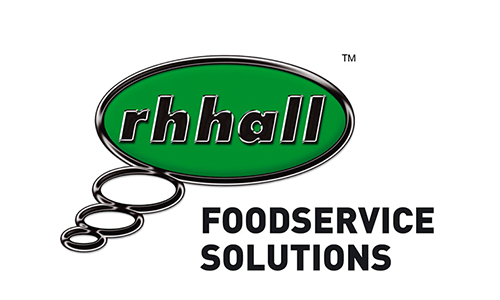 Exclusives just for you
As an LSG member you don't just get the best savings, the finest suppliers, and our long-standing expertise. You can also access exclusive content created just for you. From handy tips and blogs to member events, training resources and more, you'll find plenty to help you offer the finest hospitality experience.
Hear from our members
"We are always looking at different ways to reduce our costs here at the Kilted Kangaroo. LSG work very closely with Initial Washrooms and the saving we receive through our membership is great"

Sandy McGregor, Kilted Kangaroo          

"LSG are always on hand for me and my business. If I'm looking for a quote on any of my product supplies right through to the Waste collection LSG can and will help me"

Beverley Sweet, Kings Head

"I am really glad that Initial Washrooms introduced me to LSG Purchasing earlier this year, there was no cost involved for me to become a member. The benefits and deals I now get offered are brilliant. I can speak to as many of their suppliers I want to and it's my choice if I decide to use that supplier or not. I still have complete control of my business"

David Mitchelmore, Mountain Inn

"LSG are a brilliant team to work with, I was introduced to LSG a few years ago. They call me every quarter to keep me updated with any new deals and I know if I ever move onto another pub I will be calling LSG for their help"

Michael Quinn, Prince Regent

"If you are thinking of joining LSG Purchasing, don't think about it, just do it! LSG are always helpful and really friendly. I always look forward to their calls and nothing is too much trouble for them"

Roger Bell, Old Eden