Finding you the best suppliers and deals with the greatest choice and service
So, how's it possible that we can get you better deals on everything from loo roll and glassware to furniture, insurance and beyond? What's our secret?
The secret is there is no secret. We've simply brought together a large amount of people just like you to create a hugely effective buying group. We then use our contacts, experience and expertise to find the best suppliers to negotiate a mass purchase.
Sourcing made simple
By working closely with suppliers who, like us, are dedicated to independent businesses across a wide range of categories, we're able to source you the right suppliers and deals. We then ensure the supplier delivers the products and services you need. We're the link between you and the suppliers with unrivaled, independent relationships with over 10,000 member venues.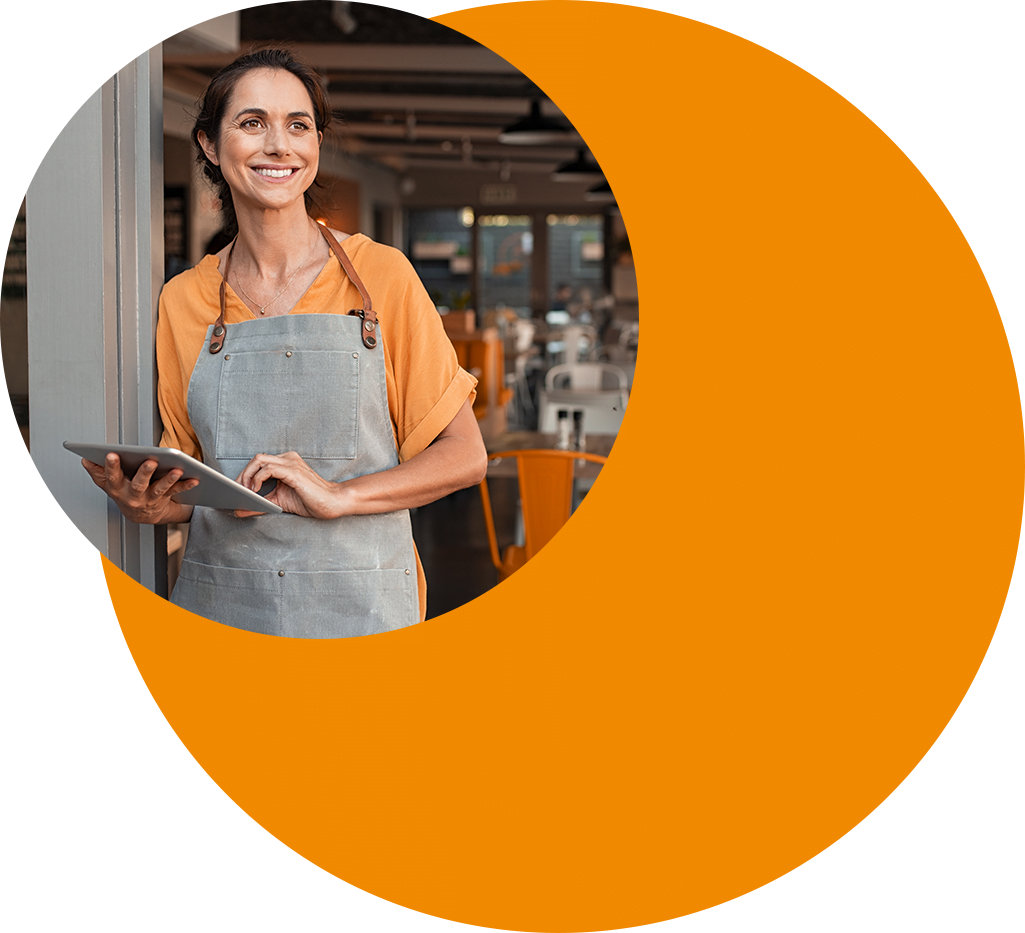 Suppliers like these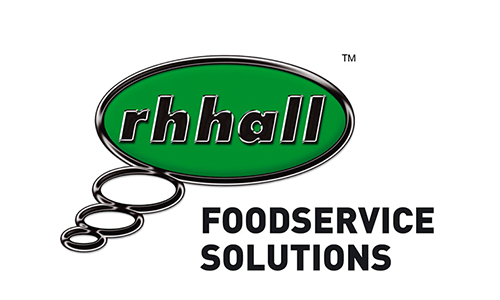 The LSG approach
We provide a simple process that ensures you get exactly the services you need at costs that work for you. We'll help you build long-term relationships with businesses that love supporting independent hospitality professionals like you
Sign up for free with no contract
Find offers that interest you
Speak to our experts so we can get to know your business and how we can help you
We research suppliers to match the best deals with your needs
Suppliers contact you with no obligation
We monitor service levels and take care of any further arrangements
We continually update you on other relevant savings
Hear from our members
"After speaking to LSG they introduced me to Barclaycard. They were such a great team to deal with and the whole process of changing over provider was seamless and smooth"

Jillie Stross, The Station Hotel

"We have been a valued member of LSG for many years and have always been impressed with the quality of their service"

Dave Hennah, The Wheatsheaf Inn

"LSG introduced me to the RH Hall team. Not only were they a great team to work with, the whole process from the first phone call to the delivery was great and importantly the cost was significantly less"

Louise Lucas, The Hampden Arms

"LSG allows me to get some great deals on all sorts of vital supplies and after LSG introduced me to 1st Waste and SJL Insurance we're saving money every month"

Ben, The Dog & Rabbit